Self-Knowledge is the Key of Human Factors for Self and for the Company.
Attention is placed on the non-technical aspects of well-being and performance.

Because Know-How is not depending on Technique...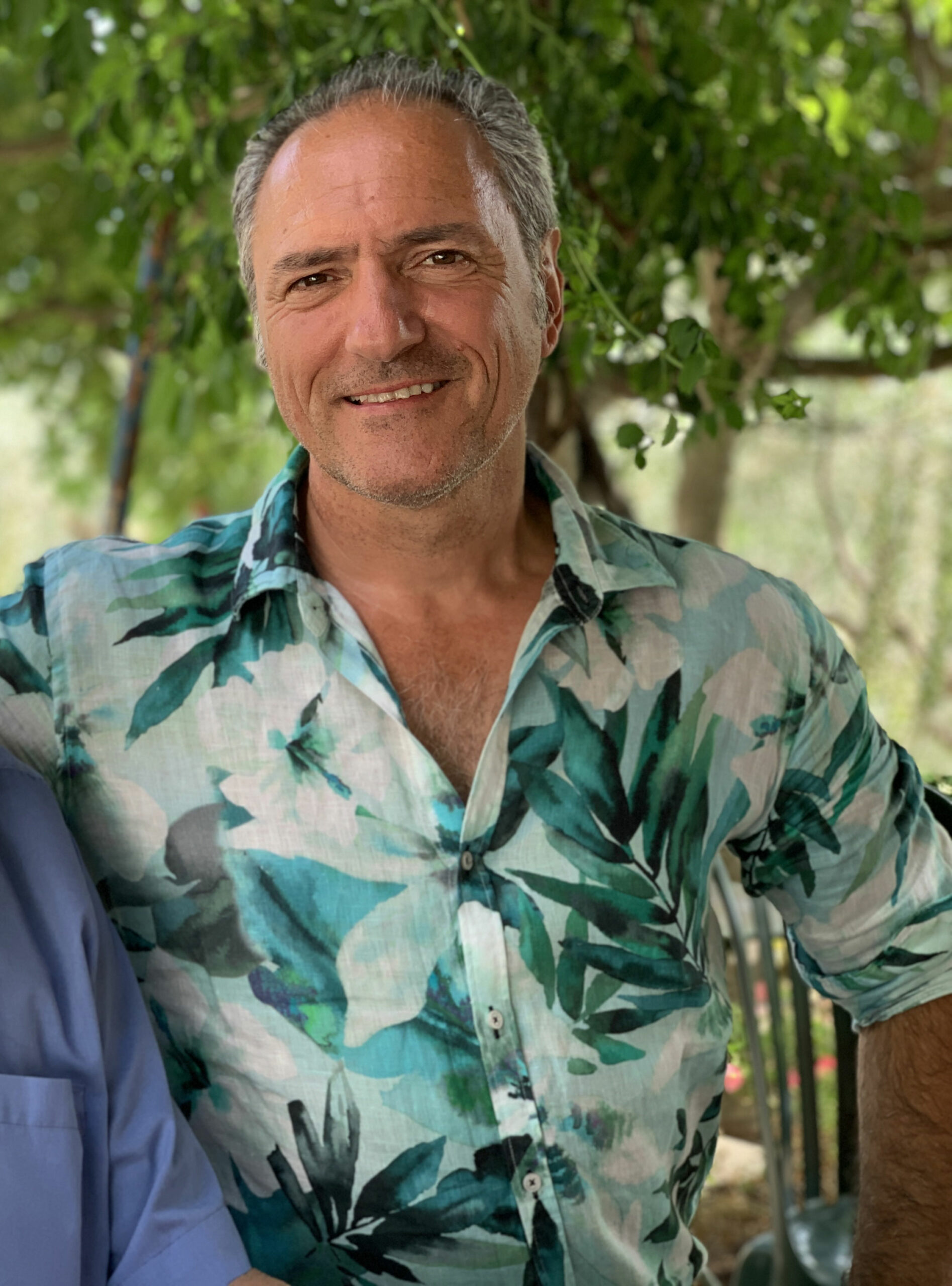 Having initial skills in Human Factors, my Agency AeroConsulting is now mainly dedicated to accompany Professionals towards Well-being and Performance at work. Recruitment activity continues to a lesser extent by managing current recruitments and few demands
I would be delighted to evoke the interest of all those who have trusted me over the past 20 years.
Kind Regrads,
Jean-Marc Inebria
"The Art of Asking the Right Questions"
https://aviation.lebonsensdelavie.com